Electrification Services in Portage, Michigan
Bringing Smarter, Cleaner Energy to Residential, Commercial, and Industrial Customers in Kalamazoo and Van Buren County
Hi-Tech Electric Company is here to offer all our Portage and Kalamazoo customers access to innovative and cost-effective electrification services to help them make cleaner and more conscious energy decisions. We are proud to be a certified partner of Qmerit, a national leader in clean energy and electrification technology. With our expertise and cutting-edge technology, we can help you make your home or business more energy efficient while saving you money on electricity bills.
What Is Electrification?
Electrification is the process of converting energy usage from traditional sources like fossil fuels and gasoline to electricity. This can involve anything from generating electricity from renewable energy sources, to converting an energy source such as oil or natural gas into electricity, to switching from conventional forms of energy that are not easily converted, like coal and nuclear power, over to electricity-based systems. Electrification can help reduce emissions, improve air quality, and provide reliable power for homes and businesses. Hi-Tech Electric Company's electrification services are designed to give you all the power you need while reducing your dependency on traditional fuels.
If you're interested in our Portage, Kalamazoo, and Van Buren County electrification services, call Hi-Tech Electric Company at (269) 448-1599 today and request your free estimate!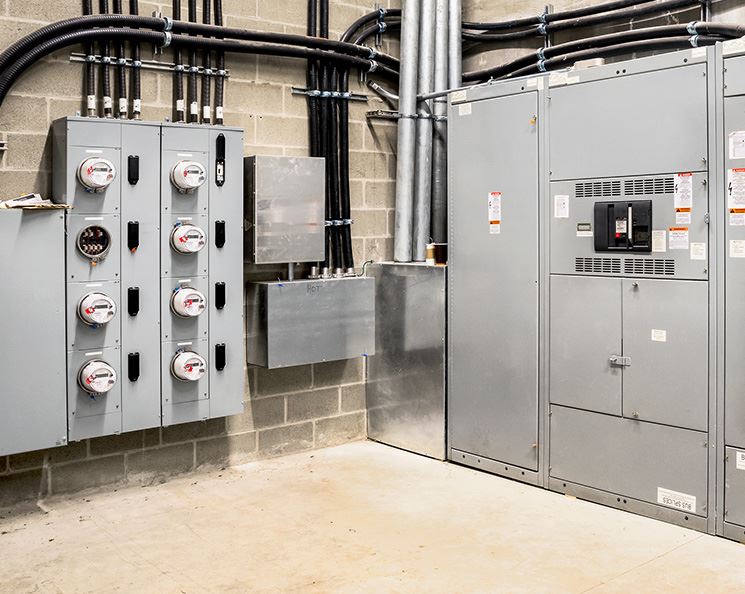 I will definitely use this company again because of Steve. I want workers like him working for me!

- Rufino M.

There guys were Great and respectful. Done with excellent workmanship and they cleaned up very well.

- Kris M.

All in all, I could not be happier with the guys!! Will be calling them again soon for a few more projects I have going.

- Todd R.

The install went super smooth and everything looks very professional and finished nicely.

- Anthony D.

We HIGHLY recommend Hi-Tech Electric for any size job and we will use them again.

- Betsy V.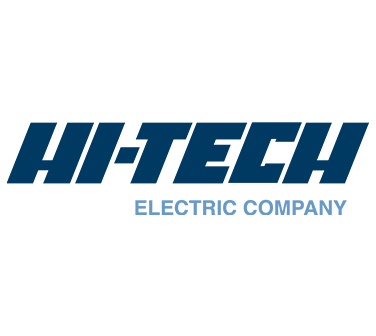 The Benefits of Electrification
Increased Reliability: Electrical systems are much more reliable than conventional energy sources and are less likely to experience outages, making them ideal for homes, organizations, and businesses that require a continuous supply of power.
Lower Operating Costs: Transitioning from conventional forms of energy to electric-based systems can result in significant cost savings as electricity is often cheaper than other sources of energy, and electrified appliances are frequently much more energy-efficient than their traditional counterparts.
Improved Air Quality: Electrification reduces emissions and pollutants, helping to improve air quality and protect the environment.
Increased Safety: Electrical systems are generally safer than conventional forms of energy as there is less risk of fire or explosions associated with electrical systems.
Enhanced Convenience: Electric-based systems allow for greater control over your energy usage and make it easier to switch between different forms of energy depending on your needs.
Hi-Tech Electric Company is here to help customers across van Buren County embrace everything that electrification has to offer. Call (269) 448-1599 or contact us online today to request a free estimate or same-day service appointment!
Personalized Electrification Solutions for Residential, Commercial, and Industrial Properties
Residential, commercial, and industrial properties each have different needs when it comes to electrification. Hi-Tech Electric Company can help by assessing the specific needs of each individual property. For residential customers, we can work to secure a reliable power supply by optimizing system designs and developing customized plans for improving energy efficiency. We can even help you take smaller, more manageable steps like installing LED lighting, getting you ready for an electric vehicle, or upgrading to a smarter panel.
For commercial customers, our expertise in creating efficient and cost-effective electrification schemes for larger businesses can save them money on their electricity bills over time. We can design a plan that minimizes emissions without sacrificing performance and reliability. Industrial customers also benefit from our specialized knowledge in designing large-scale electrification projects that help reduce costs while still providing reliable, high-capacity power.
With Hi-Tech Electric Company's wide range of services and certified partner status with Qmerit, any type of customer is sure to find an affordable solution tailored specifically to their individual needs.
To learn more about all of the residential, commercial, and industrial electrification services we offer, call our Portage office at (269) 448-1599 today!

What Sets Hi-Tech Electric Company Apart:
Same-day Appointments Available

Personable Experience

Excellent Safety Rating

35+ Years of Industry Experience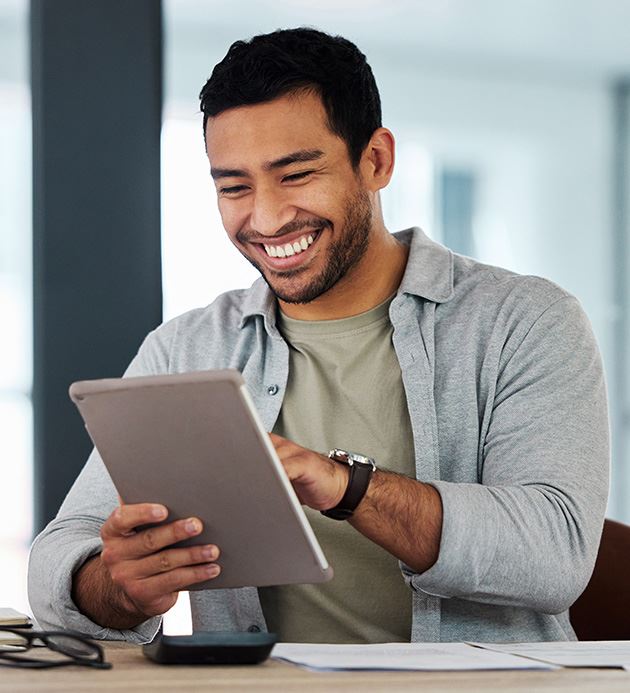 Getting Started is Simple
Request Your Appointment Today!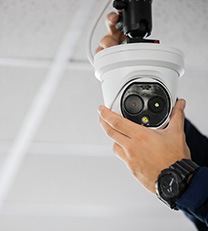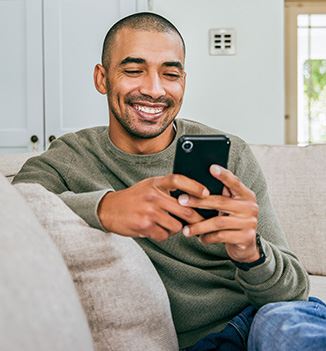 Contact us today at (269) 448-1599 or complete our online form.