Video Surveillance Systems
Security Cameras Are Good for Business
Security cameras protect you from multiple angles. An important part of your risk management plan, they prevent crime and set the record straight when one does occur. Criminals avoid businesses with security cameras, preferring less risky targets.
Cameras help prevent theft both from employees and intruders. In fact, their presence alone reduces the number of crimes that occur in parking lots and near the entrances of business. When a recording exists, you also protect yourself from frivolous lawsuits.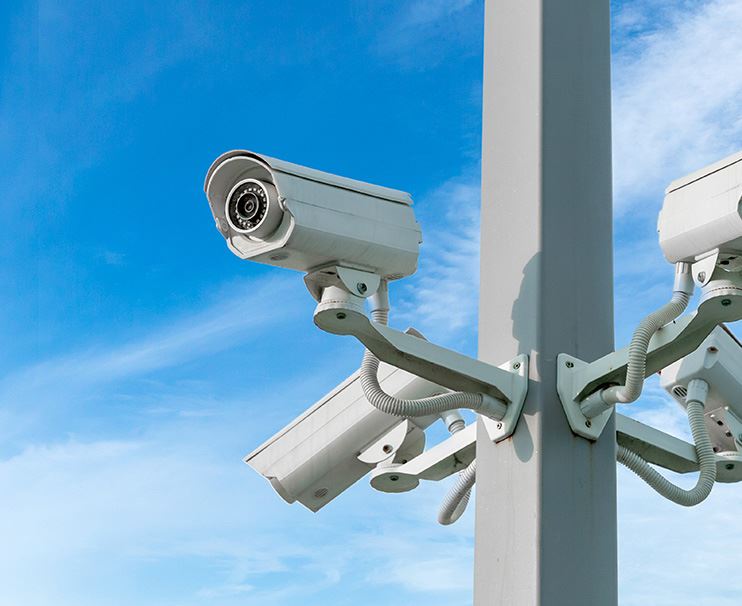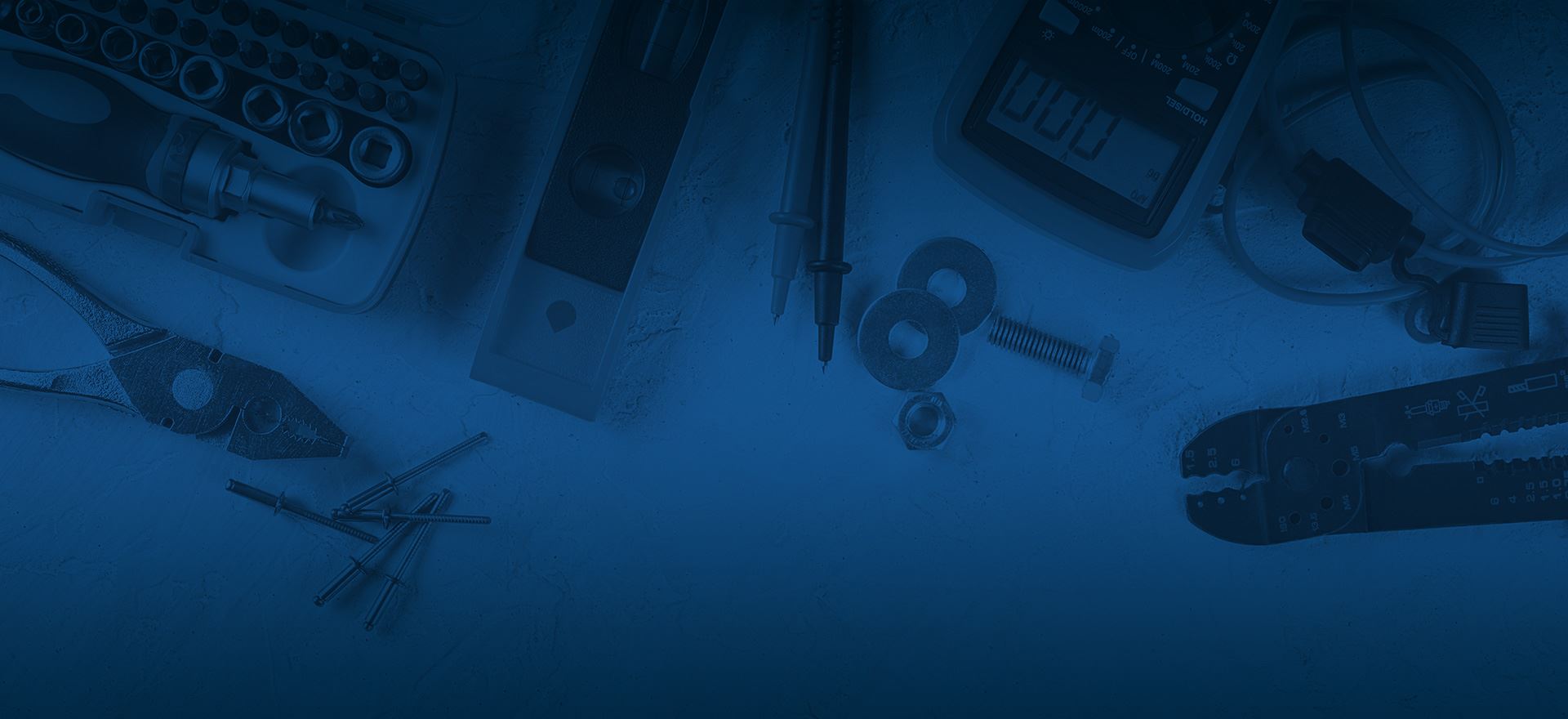 Keep Current!
LATEST NEWS ON INDUSTRIAL, COMMERCIAL, & RESIDENTIAL ELECTRICAL NEEDS
From news on access control systems to the latest in fiber optic cabling, check in with us to learn more about our fast-paced industry.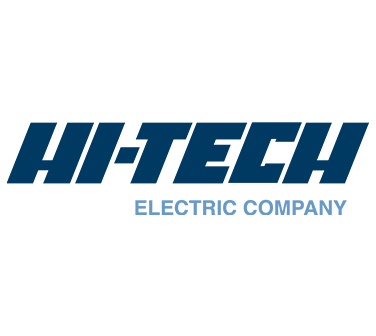 Gain peace of mind knowing you can always review footage in real time or in review. Tap into your security footage anytime, anywhere.
And don't forget to tell your insurance agent about your new security system – many carriers offer a discount to businesses that are proactive about security.
Contact us and we'll work together to design a security surveillance system that fits your needs.

Why You Should Work With Hi-Tech Electric Company
Same-day Appointments Available

Personable Experience

Excellent Safety Rating

35+ Years of Industry Experience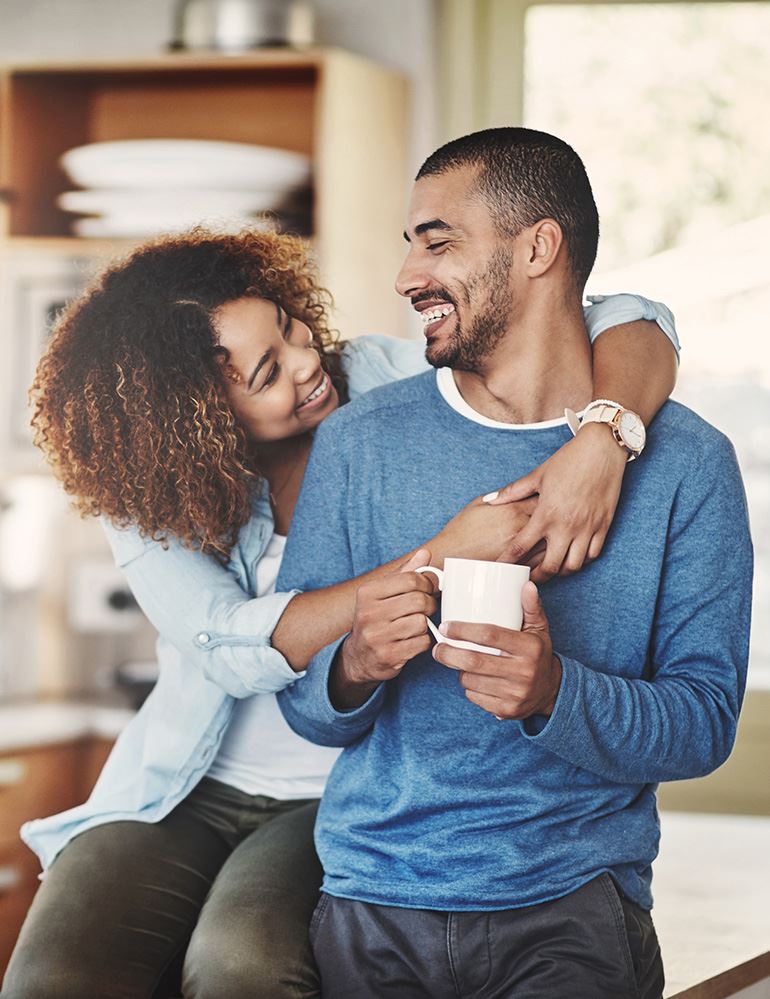 Ready to
Get Started?
Let's work together. We have electricians that are trained for commercial, industrial and residential jobsites.