Electrical Inspections in Portage
At Hi-Tech Electric Company, we understand the importance of ensuring the safety and efficiency of your electrical systems. That's why we offer comprehensive electrical inspection services to residential and commercial clients in Portage, MI and the surrounding areas.
Electrical inspections are an essential part of maintaining the integrity of your electrical systems. Our team of licensed and experienced electricians will thoroughly inspect your wiring, circuits, outlets, switches, panels, and other electrical components to identify any potential hazards or issues that could lead to electrical failures, shocks, or fires.
Our electrical inspection services include:
Home Inspection - We provide a thorough inspection of your entire electrical system, including wiring, circuits, outlets, switches, panels, and appliances. We will identify any potential hazards or issues and provide recommendations for repairs or upgrades.
Commercial Inspection - We offer comprehensive electrical inspections for commercial and industrial properties, including office buildings, retail stores, warehouses, factories, and more. Our team will ensure that your electrical systems meet all safety codes and regulations.
Safety Inspection - Safety inspections are designed to identify any electrical hazards or issues that could pose a danger to you or your property. We will inspect your electrical system and provide recommendations for repairs or upgrades to ensure the safety of your home or business.
Pre-Purchase Inspection - If you are in the process of purchasing a new home or commercial property, we can provide a pre-purchase electrical inspection to ensure that the electrical system is safe and up-to-date. We will identify any potential problems and provide recommendations for repairs or upgrades.
---
Contact us today to schedule an appointment with one of our licensed and experienced electricians.
---
Benefits of Electrical Inspections
When it comes to the safety and efficiency of your property, the role of electrical inspections is paramount. Regular evaluations of your electrical systems not only guarantee your well-being but also provide you with a dependable and smoothly functioning living environment.
Uncover the array of benefits that electrical inspections bring:
Early Issue Detection: Inspections identify hidden electrical problems before they escalate into dangerous situations, averting potential hazards.
Code Compliance: Ensure your property adheres to electrical codes and regulations, preventing legal issues and facilitating hassle-free transactions.
Enhanced Efficiency: By detecting inefficiencies and optimizing your electrical setup, inspections contribute to energy savings and reduced utility bills.
Appliance Longevity: Well-maintained electrical systems prevent surges that can damage appliances, extending their lifespan and saving you replacement costs.
Peace of Mind: Knowing that your electrical infrastructure is in top shape provides a sense of security and confidence in your daily life.
Don't underestimate the importance of electrical inspections. Safeguard your home, enhance efficiency, and embrace worry-free living.
---
Contact Hi-Tech Electric Company today to schedule your inspection and embark on a journey toward a safer and more reliable space.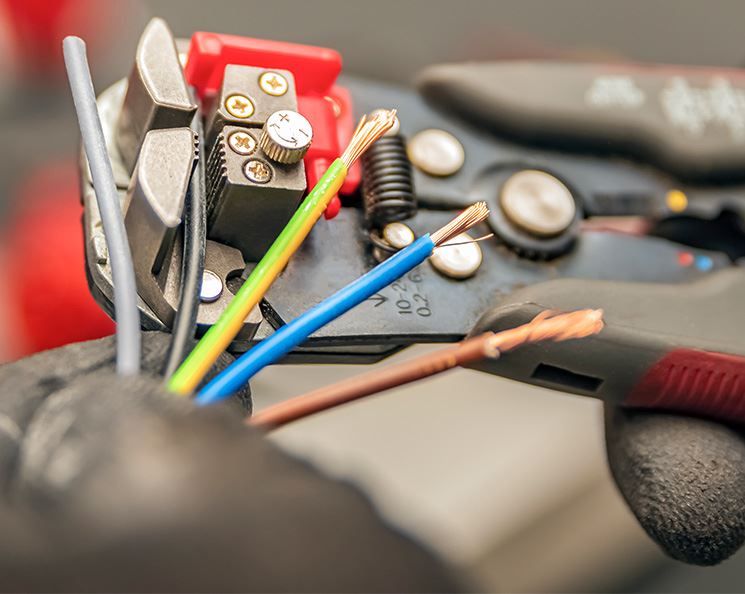 I will definitely use this company again because of Steve. I want workers like him working for me!

- Rufino M.

There guys were Great and respectful. Done with excellent workmanship and they cleaned up very well.

- Kris M.

All in all, I could not be happier with the guys!! Will be calling them again soon for a few more projects I have going.

- Todd R.

The install went super smooth and everything looks very professional and finished nicely.

- Anthony D.

We HIGHLY recommend Hi-Tech Electric for any size job and we will use them again.

- Betsy V.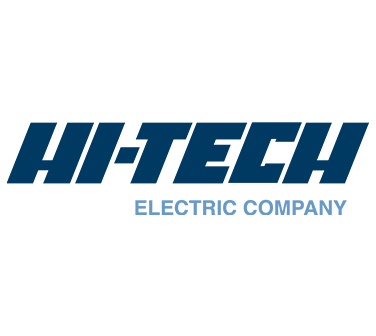 What Sets Hi-Tech Electric Company Apart:
Same-day Appointments Available

Personable Experience

Excellent Safety Rating

35+ Years of Industry Experience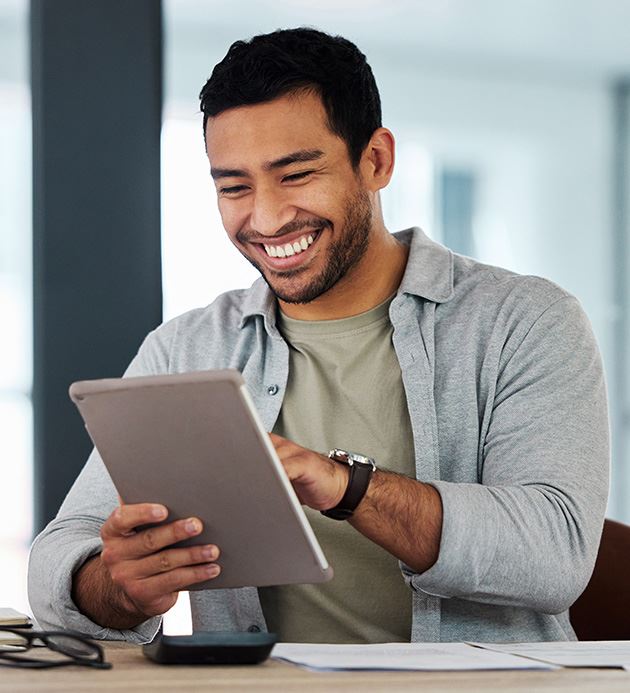 Getting Started is Simple
Request Your Appointment Today!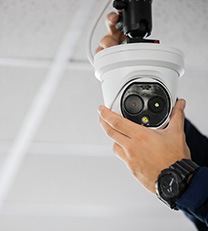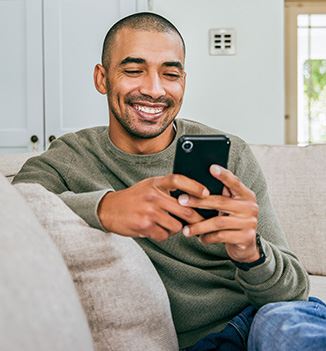 Contact us today at (269) 448-1599 or complete our online form.