Backup Generator Services in Fort Wayne, Indiana
Installing and Servicing Generac Power Generators for Kalamazoo and Van Buren County Customers
Hi-Tech Electrical Company provides residential, commercial, and industrial generator services to customers throughout the Fort Wayne, IN area. We are proud to partner with Generac, a leading manufacturer of reliable generators. With our backup generators, you can trust that your home or business will be well-protected from power outages due to inclement weather or any other unexpected event.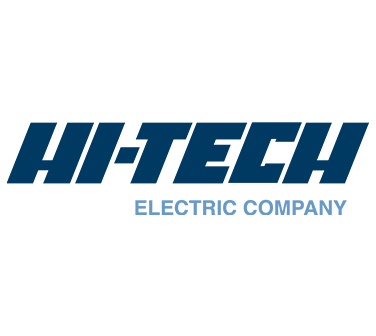 Why Backup Generators Are Important
Backup generators are an invaluable asset for both homeowners and businesses in the Portage area. No one wants to experience an unexpected power outage; especially when it can affect their ability to keep their food cold, maintain valuable electronic items such as computers and televisions, or even ensure their safety during hazardous weather conditions. With a backup generator on hand, you can rest assured that your home or business will remain powered up even after a blackout occurs. A Generac power generator, installed and maintained by the team at Hi-Tech Electric Company, can ensure that no matter what happens, you'll always have the power you need to ensure that data is properly saved and stored, perishables stay at the correct temperature, and essential communication devices stay functional.
To learn more about our generators and request a free estimate, call our Fort Wayne office at 260-305-1216 today!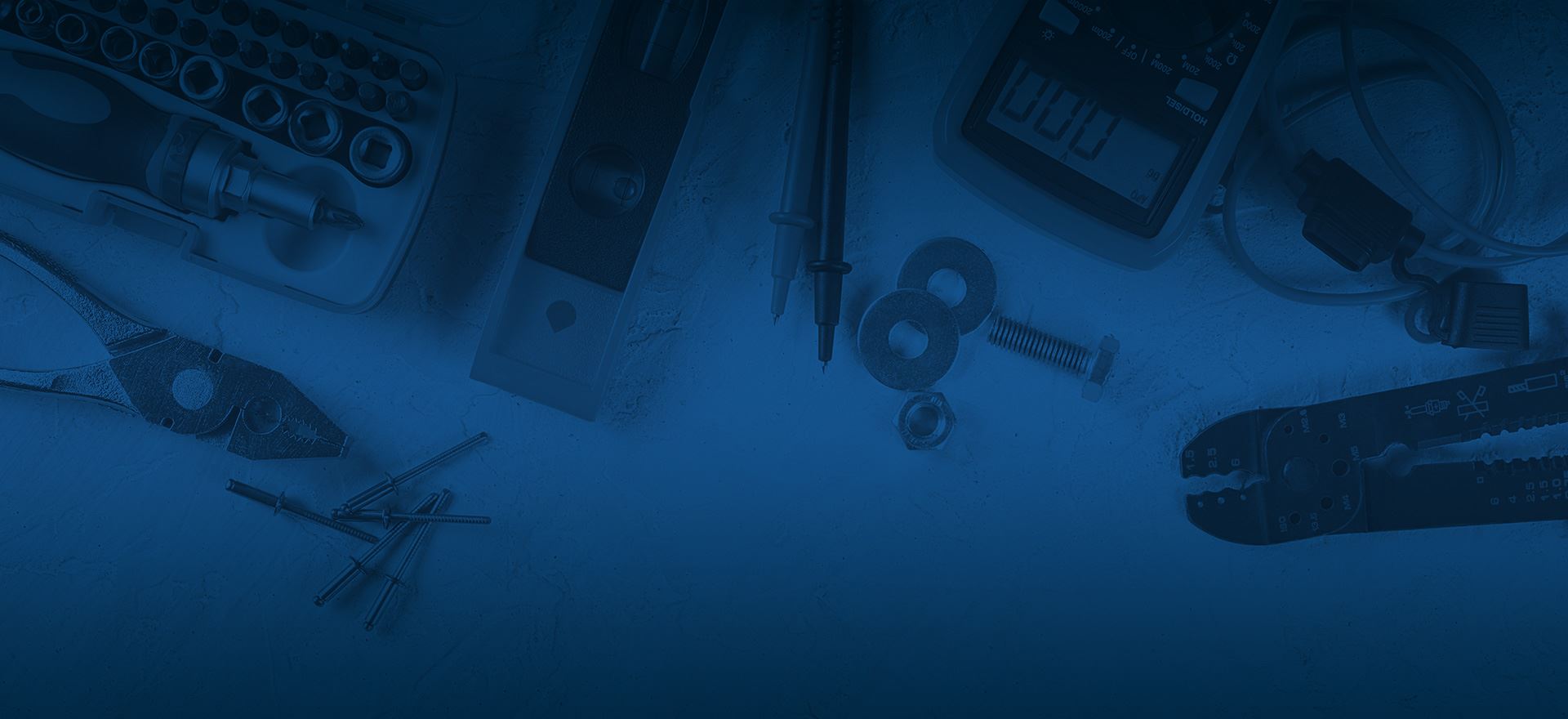 Keep Current!
LATEST NEWS ON INDUSTRIAL, COMMERCIAL, & RESIDENTIAL ELECTRICAL NEEDS
From news on access control systems to the latest in fiber optic cabling, check in with us to learn more about our fast-paced industry.
How Backup Generators Work
Backup generators function by providing an alternative source of electricity when the primary power has been lost due to a blackout or some other issue. These generators come in various sizes and configurations to suit different needs and purposes; they range from small portable units intended for residential use all the way up to large industrial systems capable of powering entire factories and buildings. When the power goes out, these systems automatically kick into action and begin providing electricity until the primary source is restored.
Types of Backup Generators Available
At Hi-Tech Electrical Company, we offer several different types of backup generators from Generac that cater to all kinds of residential, commercial, and industrial applications. For residential customers, we provide portable and stationary generators that provide quiet and reliable performance for homes with short backup timeframes. For larger commercial customers we have standby models available such as those from the Guardian series which are designed for long-term reliability and larger capacity requirements. We also install propane-fueled standby generators which require minimal maintenance compared to traditional gasoline alternatives.
No matter what kind of generator you require – whether it's for a small residential property or a large industrial facility – Hi-Tech Electrical Company has you covered with our quality installation, repair, and maintenance services.
For residential, commercial, or industrial generator services in Fort Wayne, IN, call Hi-Tech Electric Company at 260-305-1216 or reach out to us online today!
I will definitely use this company again because of Steve. I want workers like him working for me!

- Rufino M.

There guys were Great and respectful. Done with excellent workmanship and they cleaned up very well.

- Kris M.

All in all, I could not be happier with the guys!! Will be calling them again soon for a few more projects I have going.

- Todd R.

The install went super smooth and everything looks very professional and finished nicely.

- Anthony D.

We HIGHLY recommend Hi-Tech Electric for any size job and we will use them again.

- Betsy V.

Why You Should Work With Hi-Tech Electric Company
Same-day Appointments Available

Personable Experience

Excellent Safety Rating

35+ Years of Industry Experience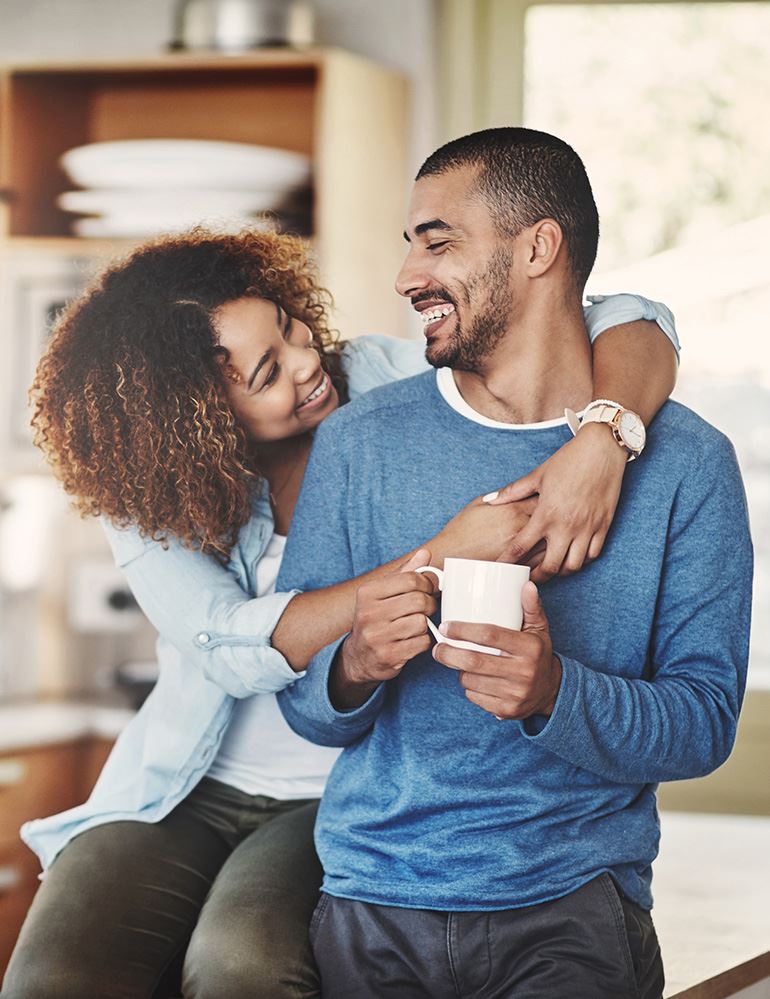 Ready to
Get Started?
Let's work together. We have electricians that are trained for commercial, industrial and residential jobsites.