Electrical Panel Installation in Portage
Professional Panel Upgrades in Van Buren County
Changing out your old, outdated electrical panel is an important step to ensuring your home or business is properly equipped to handle its current amount of electrical load. When your panel is unable to handle the amount of current being used, it puts your home or business at risk for an electrical overload or emergency shutdown. When you need to upgrade your electrical panel, the certified technicians at Hi-Tech Electric are available to provide services in Kalamazoo and the surrounding areas.
How Do You Know It Is Time for an Electrical Panel Upgrade?
If your home or business has an electrical panel that is more than 25 years old, it is probably a good time to consider an upgrade. While older panels can still function adequately in some cases, they are more likely to experience problems, and may not provide enough space for your home or business to use all the electricity they need.
Common signs that you should consider a panel upgrade include:
More than one panel feeding your home or business
A panel that is more than 25 years old
Your home or business has added a new room or added an addition
Your home or business has added new appliances or upgraded the size of existing ones
Your home or business has an electrical overload
When your home or business needs an electrical panel upgrade, it is important to work with a trusted professional. Improperly installing a new electrical panel can be dangerous, and can lead to problems and the need for additional repairs. Working with a professional electrician ensures that your panel is installed correctly and all of the necessary safety precautions are taken to prevent any accidents or problems.
---
Contact Hi-Tech Electric Company today to get started with upgrading your electrical panel!
---
Benefits of Upgrading Your Electrical Panel
Are flickering lights, tripped breakers, and limited outlets becoming all too familiar? It might be time to consider upgrading your electrical panel. This pivotal enhancement can illuminate a new realm of possibilities for your living space.
Embrace the future of home energy management with the following benefits:
Enhanced Safety: Modern electrical panels incorporate advanced safety features that mitigate fire and shock risks, ensuring a secure living environment.
Ample Capacity: Upgrading provides sufficient power to accommodate your increasing number of devices, preventing overloaded circuits and potential hazards.
Seamless Technology Integration: With the rise of smart homes and electric vehicles, an upgraded panel supports these innovations effortlessly.
Energy Efficiency: New panels optimize energy distribution, curbing wastage and potentially leading to cost savings on your energy bills.
Home Value Appreciation: A revamped electrical system adds to your property's value, appealing to potential buyers with its modern amenities.
Reliable Performance: Bid farewell to flickering lights and interrupted power. A new panel ensures consistent electricity flow for all your needs.
Elevate your home's potential by upgrading your electrical panel today. Experience improved safety, efficiency, and adaptability that aligns perfectly with your modern lifestyle.
---
Call us today at (269) 448-1599 to learn more about the benefits of electrical panel upgrades.
---
Suggested Reading: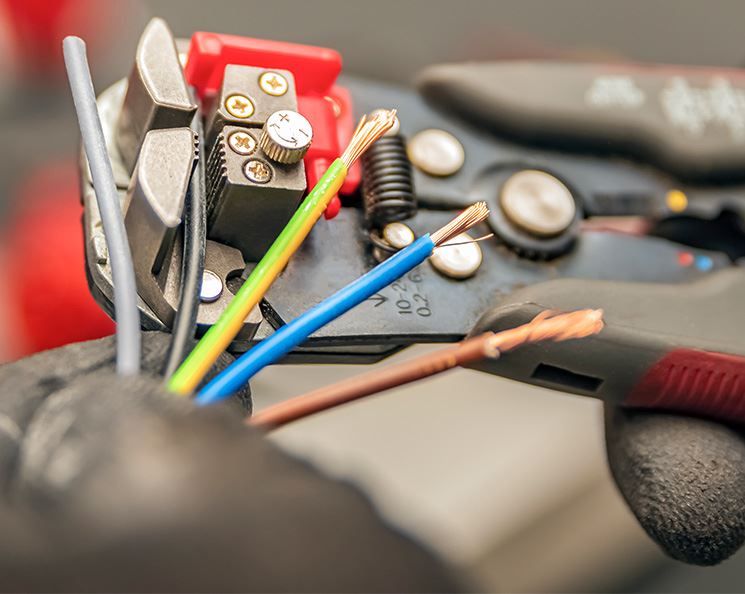 I will definitely use this company again because of Steve. I want workers like him working for me!

- Rufino M.

There guys were Great and respectful. Done with excellent workmanship and they cleaned up very well.

- Kris M.

All in all, I could not be happier with the guys!! Will be calling them again soon for a few more projects I have going.

- Todd R.

The install went super smooth and everything looks very professional and finished nicely.

- Anthony D.

We HIGHLY recommend Hi-Tech Electric for any size job and we will use them again.

- Betsy V.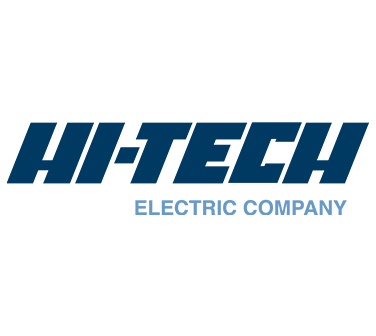 What Sets Hi-Tech Electric Company Apart:
Same-day Appointments Available

Personable Experience

Excellent Safety Rating

35+ Years of Industry Experience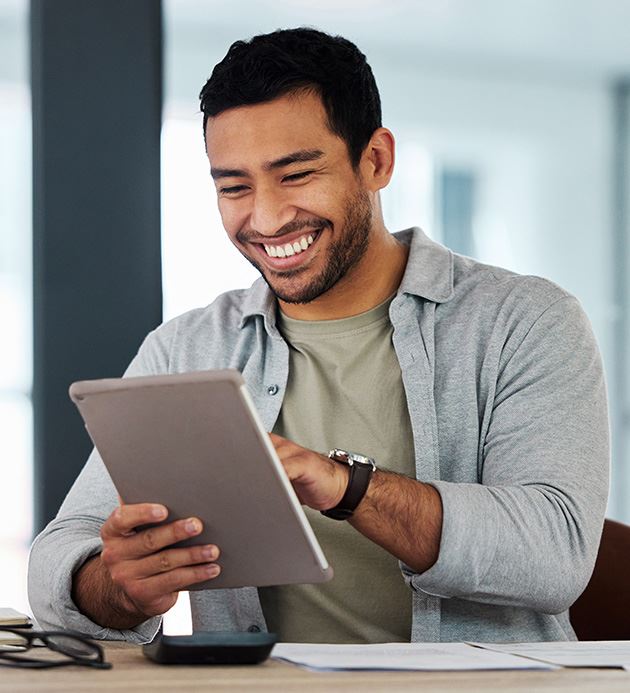 Getting Started is Simple
Request Your Appointment Today!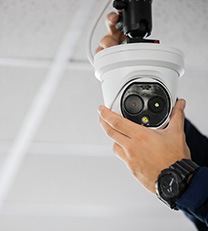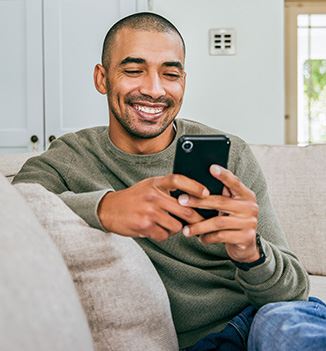 Contact us today at (269) 448-1599 or complete our online form.