Commercial Electrical Services in Portage, Michigan
Licensed Commercial Electricians Serving Businesses and Commercial Enterprises in Kalamazoo and All Over Van Buren County
At Hi-Tech Electric Company, our team of professional commercial electricians provides top-notch services to meet all types of electrical needs. We offer short-term work, emergency services, and more to make sure that your business is completely supported 24/7.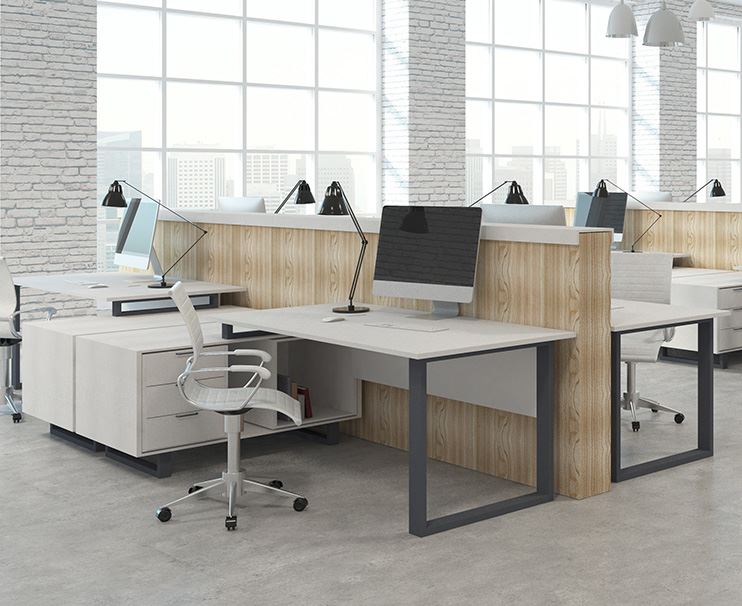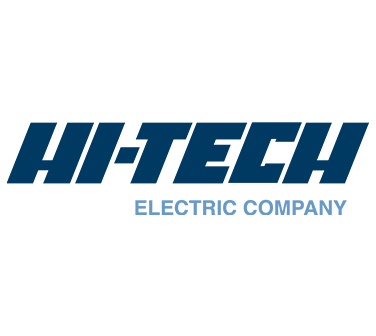 Our Commercial Electrical Services Include:
Lighting and Power Distribution: Hi-Tech Electric Company offers a variety of services related to lighting and power distribution, including installation, repair, preventive maintenance, and panel upgrades. We specialize in commercial applications that require energy-efficient solutions and cutting-edge technologies.
Network Cabling: Hi-Tech Electric Company offers full-service network cabling support for businesses, from design to installation and maintenance. Our team is highly experienced in the latest technologies such as Wi-Fi, Ethernet, and fiber optics, ensuring reliable communication systems for your business.
Security Systems: Hi-Tech Electric Company can install a comprehensive security system that includes CCTV cameras and surveillance systems to protect your business premises. We also offer access control systems to further protect access to your commercial property.
Generator Repair: Hi-Tech Electric Company provides generator repair services to secure your enterprise's access to reliable power.
Building Automation: Hi-Tech Electric Company offers expert building automation services that help you maximize efficiency while minimizing energy costs through automated control of lights, HVAC systems, and other building components.
HVAC Systems: Hi-Tech Electric Company provides HVAC system installation, maintenance, and repair services for businesses of all sizes. Our team is knowledgeable about the latest technologies such as variable speed motors and zoning systems for greater efficiency.
And More: In addition to the above electrical services, Hi-Tech Electric Company also offers a wide range of additional commercial electrical services such as energy audits, surge protection installations, panel replacements/upgrades, and more!
What Are Common Signs That Indicate The Need for Electrical Repair or Upgrades?
When you start noticing problems with the electricity in your commercial building, it's crucial to address them promptly. Keep an eye out for signs such as lights flickering unexpectedly, outlets or switches that don't seem to be working correctly, circuit breakers that trip frequently, or unusual burning smells coming from electrical devices. These signs often indicate electrical issues or faulty wiring, which can pose safety hazards and potentially lead to more significant problems or fires. To prevent any further damage or risks, it's advisable to contact a reputable commercial electrician in Portage, MI. They have the expertise to evaluate the situation and provide the necessary electrical repairs or upgrades.
---
Ready to schedule service with Hi-Tech Electric Company's commercial electricians? Call our Portage office at (269) 448-1599 today!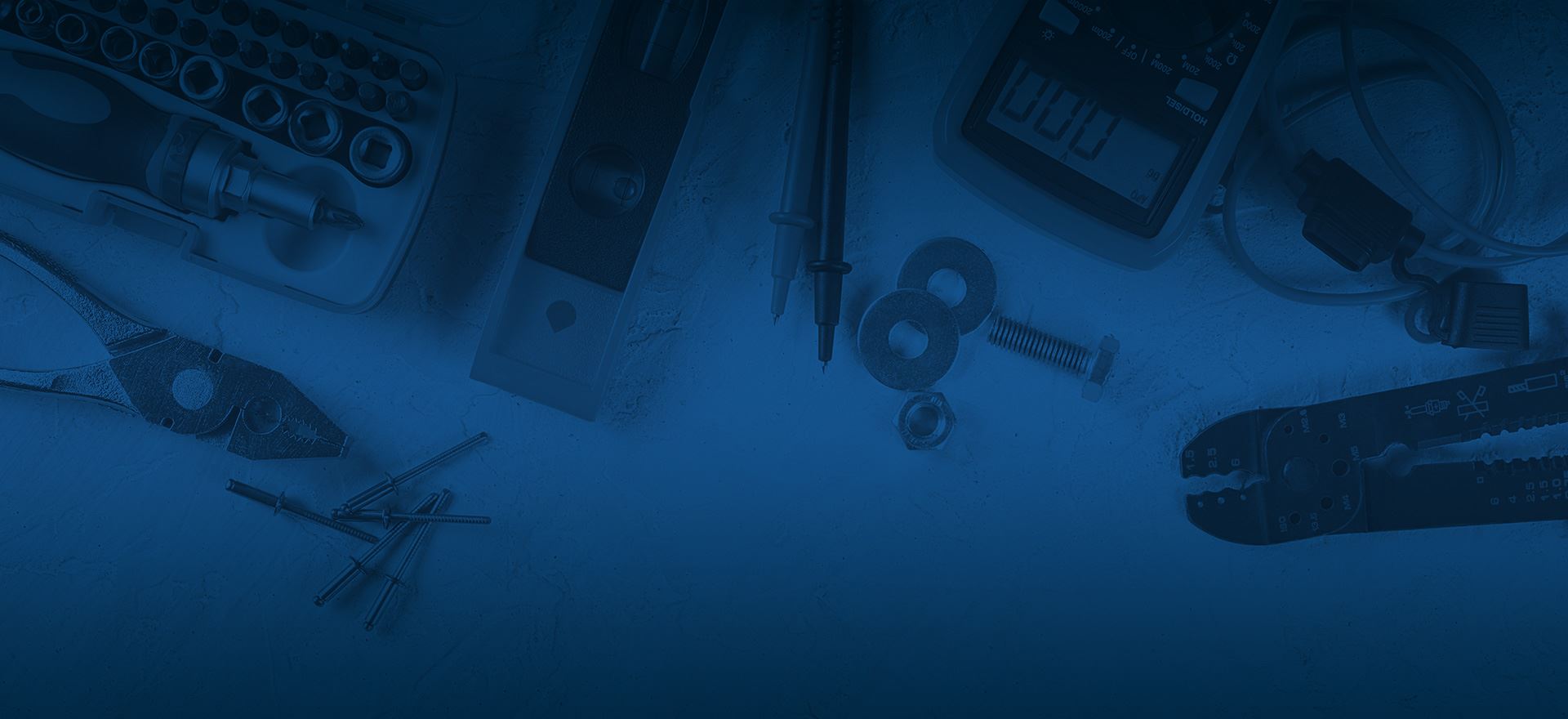 Keep Current!
LATEST NEWS ON INDUSTRIAL, COMMERCIAL, & RESIDENTIAL ELECTRICAL NEEDS
From news on access control systems to the latest in fiber optic cabling, check in with us to learn more about our fast-paced industry.
What Makes Commercial Electricians Different?
Commercial electricians differ from their residential counterparts in that they must have a higher level of expertise due to the greater complexity found in most larger buildings. Unlike residential homes which typically require only basic wiring, commercial buildings need more advanced lighting and power distribution systems that require a high degree of skill and knowledge to properly install or maintain.
Additionally, commercial electrical systems are often designed to perform specialized and specific functions that are essential to your day-to-day operations. Commercial electricians are trained to ensure that commercial electrical systems retain their unique functionalities and stay operational and efficient. At Hi-Tech Electric Company, our licensed commercial electricians have the training, skills, and experience required to handle any kind of commercial electrical project, no matter how large-scale or complex.
---
Start dealing with all of your Kalamazoo or Van Buren County business's electrical issues today by calling our Portage commercial electrical team at (269) 448-1599 or contacting us online today to request a free estimate or a same-day service appointment!
---
I will definitely use this company again because of Steve. I want workers like him working for me!

- Rufino M.

There guys were Great and respectful. Done with excellent workmanship and they cleaned up very well.

- Kris M.

All in all, I could not be happier with the guys!! Will be calling them again soon for a few more projects I have going.

- Todd R.

The install went super smooth and everything looks very professional and finished nicely.

- Anthony D.

We HIGHLY recommend Hi-Tech Electric for any size job and we will use them again.

- Betsy V.

Why You Should Work With Hi-Tech Electric Company
Same-day Appointments Available

Personable Experience

Excellent Safety Rating

35+ Years of Industry Experience
Ready to
Get Started?
Let's work together. We have electricians that are trained for commercial, industrial and residential jobsites.