Industrial Electrical Services in Portage, Michigan
Contact Work, Emergency Services, and More for Van Buren County Customers
Hi-Tech Electrical Company is the premier industrial electrical contractor in Portage, Michigan, and surrounding areas. With over 25 years of experience across countless industries, our team of certified electricians provides reliable service for contract work and time and material work, as well as 24/7 emergency services. Our EMR rating speaks to our commitment to safety in the workplace; you can trust Hi-Tech Electrical Company to get your job done right the first time.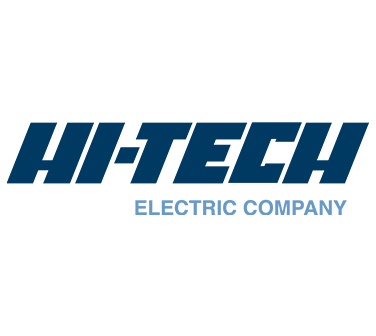 Industrial Electrical Services Available
Our industrial electrical services are comprehensive, including production line automation, panel building, and more – all based on your exact needs. As a trustworthy contractor with experience in various industries such as food manufacturing, metal finishing, and refinery, we understand the complexities of each industry's regulations and codes; we make sure that our services meet all requirements while delivering a superior product. Our electricians are equipped with the latest tools so that they can complete jobs quickly without sacrificing quality or safety. We are familiar with the most advanced technologies available on the market today so we can provide efficient solutions for any problem. Additionally, our team is available 24 hours a day for any emergencies or urgent situations that may arise.
Whether you need help completing a massive project or just troubleshooting some small issues, our Portage and Kalamazoo industrial electricians are here for you. Call (269) 448-1599 today to request your free estimate!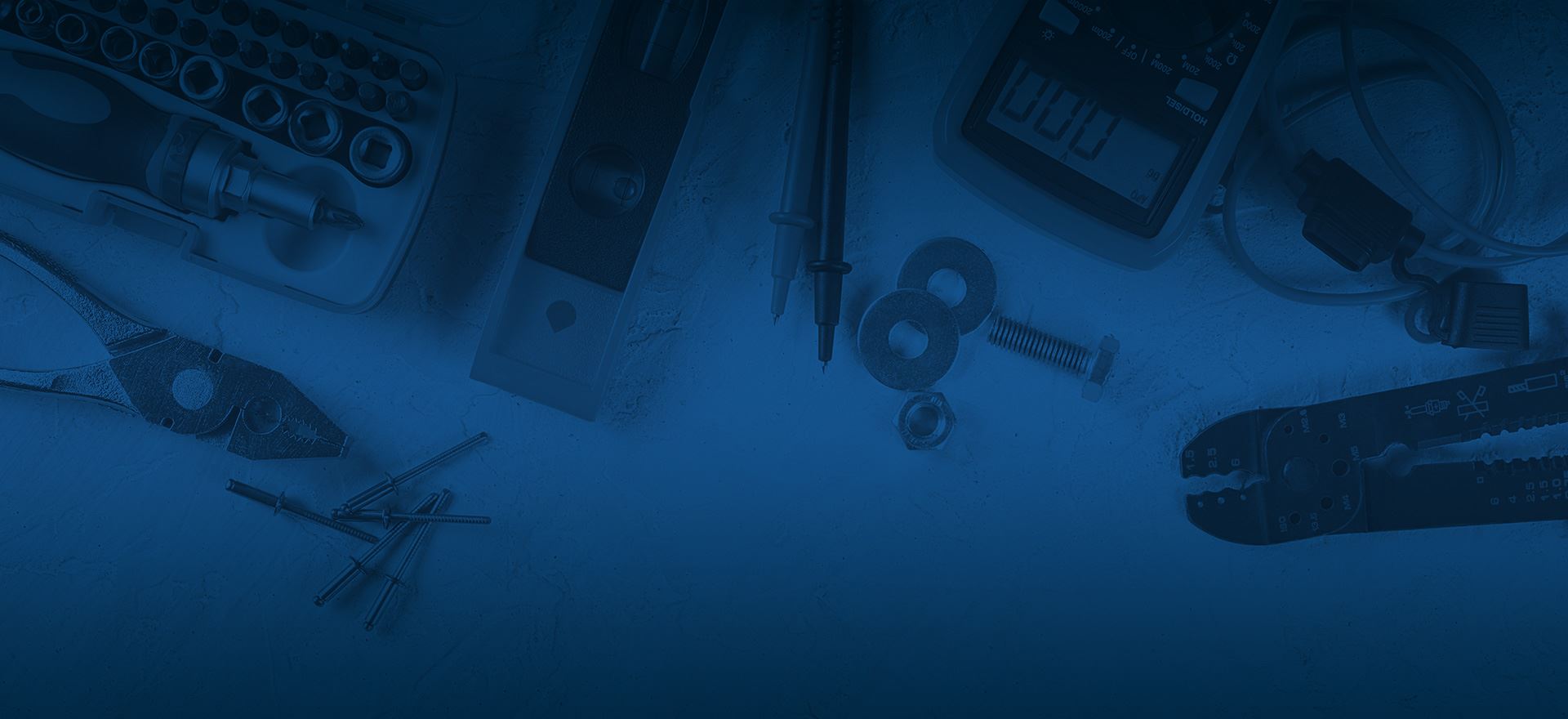 Keep Current!
LATEST NEWS ON INDUSTRIAL, COMMERCIAL, & RESIDENTIAL ELECTRICAL NEEDS
From news on access control systems to the latest in fiber optic cabling, check in with us to learn more about our fast-paced industry.
Our Industrial Electrical Services Include:
Production Line Automation: We specialize in engineering and installing automated production lines, maximizing efficiency and minimizing downtime.
Panel Building: We build custom control panels to meet the needs of our customers with precision, efficiency, and long-term durability.
Generator Repair: Our licensed electricians will repair or replace your generator quickly and efficiently, so you can have peace of mind that your business is running smoothly.
HVAC Controls: Our team can install or repair HVAC systems so you can have a perfect indoor climate while enjoying improved energy efficiency and reduced operational costs.
Access Control: We provide installation, maintenance, and monitoring services for electronic access control systems to ensure security.
Fiber Optic Cabling: We use advanced fiber optic cables for high-speed data transmission, allowing for more real-time information exchange.
New Construction: If you're constructing a new industrial facility, or expanding your existing space, we can help you ensure that you have all of the electrical capacity and functionality you need to succeed.
And More!
To schedule service from our Van Buren County industrial electricians, call (269) 448-1599 orcontact Hi-Tech Electric Company onlinetoday!
I will definitely use this company again because of Steve. I want workers like him working for me!

- Rufino M.

There guys were Great and respectful. Done with excellent workmanship and they cleaned up very well.

- Kris M.

All in all, I could not be happier with the guys!! Will be calling them again soon for a few more projects I have going.

- Todd R.

The install went super smooth and everything looks very professional and finished nicely.

- Anthony D.

We HIGHLY recommend Hi-Tech Electric for any size job and we will use them again.

- Betsy V.

Why You Should Work With Hi-Tech Electric Company
Same-day Appointments Available

Personable Experience

Excellent Safety Rating

35+ Years of Industry Experience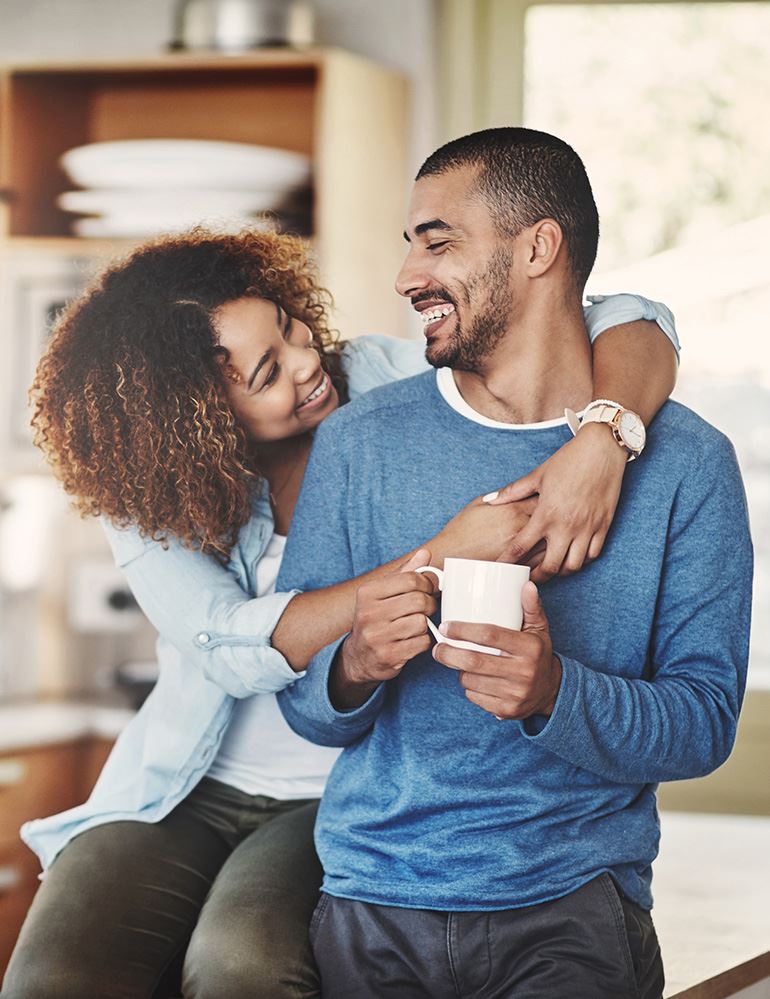 Ready to
Get Started?
Let's work together. We have electricians that are trained for commercial, industrial and residential jobsites.