Electric Vehicle Charger Installation in Portage, MI
Efficient Residential & Commercial EV Charging in Van Buren County & Beyond
Hi-Tech Electric Company is an experienced team of certified residential, commercial, and industrial electricians. Our team is proud to offer customized EV charger installation in Portage, Fort Wayne, and surrounding areas.
We provide installation, commissioning, and maintenance services for the latest EV charging technology. With our expertise in electrical engineering and dedication to providing superior customer service, you can trust Hi-Tech Electric Company to help you make the switch to green energy.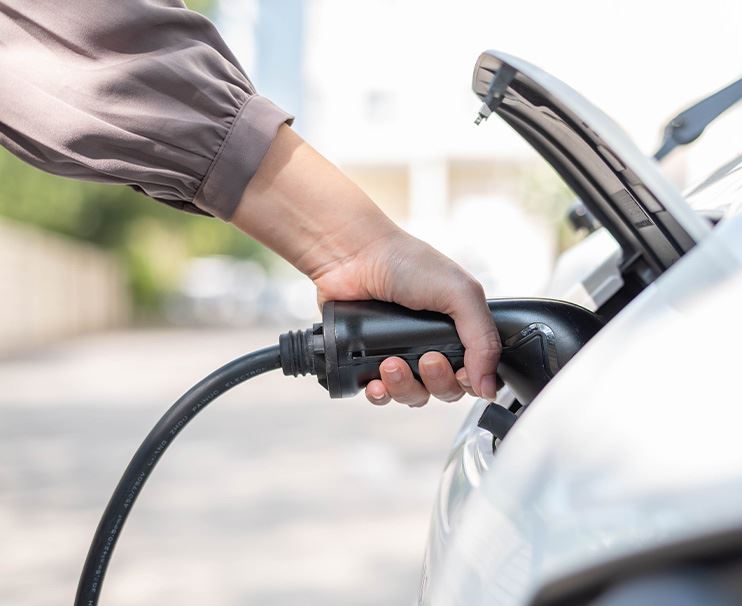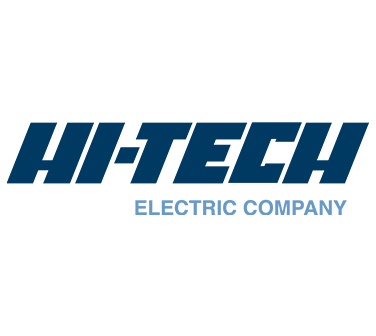 Adaptable EV Solutions Backed By Industry Leaders
At Hi-Tech Electric Company, we are proud partners of Qmerit, one of the leading innovators in electrification and EV charging equipment technology. Their cutting-edge products offer a wide range of features designed to meet the needs of both residential and commercial customers. We provide a variety of EV chargers from Blink and Qmerit that are suitable for installation in any type of property including single-family homes, multi-family residences, small businesses, retail areas, large corporate offices, and industrial centers.
We also participate in the Electric Vehicle Infrastructure Training Program (EVITP), which is endorsed by many leading industry stakeholders such as automakers, educational institutions, and utility companies. Through this program, we ensure that our electricians stay up-to-date on all of the best practices when it comes to installing EV chargers so that our customers can rest assured knowing they are receiving quality services every step of the way.
Embracing The Rise of EV Chargers in Fort Wayne
As the demand for electric vehicles (EVs) continues to rise, so does the need for reliable EV charging infrastructure in Fort Wayne, Indiana. With the numerous benefits that EVs bring, including environmental sustainability and cost savings, more and more residents and businesses in are making the switch to electric transportation. To accommodate this shift, the demand for EV chargers is surging. Installing electric vehicle chargers in for residential, commercial and industrial clients not only supports the local community's eco-friendly initiatives but also attracts environmentally conscious customers and tenants. With the convenience of charging at home or businesses, Fort Wayne residents can enjoy the ease and peace of mind that comes with having access to a robust and efficient charging network. Embracing the growing demand for EV chargers throughout Indiana is not just a smart choice—it's a step towards a greener and more sustainable future.
---
If you're interested in setting up an EV charging station at your home or business, call our Fort Wayne office at 260-305-1216 today to request a free estimate!
---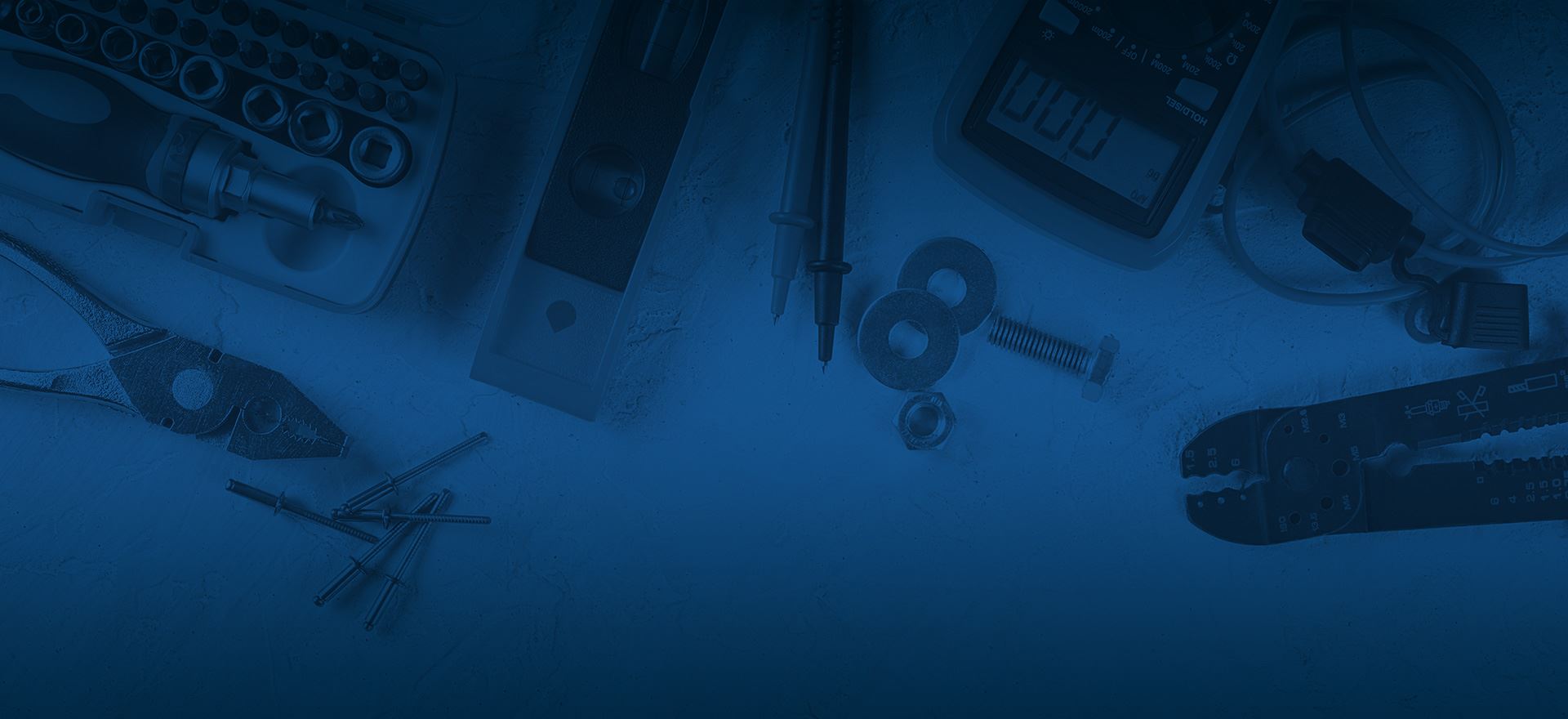 Keep Current!
LATEST NEWS ON INDUSTRIAL, COMMERCIAL, & RESIDENTIAL ELECTRICAL NEEDS
From news on access control systems to the latest in fiber optic cabling, check in with us to learn more about our fast-paced industry.
Benefits of Installing Your Own Plug-In EV Charger
The integration of EV charging technology into homes and businesses has numerous advantages.
Convenience: No need to search for public stations or rely on utility-provided home charging.
Faster Charging: Dedicated stations offer quicker access to electricity compared to traditional methods.
Increased Property Value: Installation attracts potential buyers or tenants, enhancing property appeal.
Installing a dedicated EV charger station also offers several advantages over plugging in at a regular wall outlet.
Speedy Charging: Dedicated stations provide a more powerful current for faster vehicle charging.
Reliable Access: Stay connected to the electrical grid without the risk of unplugging or damage.
Customizable Software: Many EVs offer software interfaces to track energy consumption and manage charging resources.
---
Call 260-305-1216 or reach out to us online today to start setting your property up with state-of-the-art electric vehicle charging technology!
I will definitely use this company again because of Steve. I want workers like him working for me!

- Rufino M.

There guys were Great and respectful. Done with excellent workmanship and they cleaned up very well.

- Kris M.

All in all, I could not be happier with the guys!! Will be calling them again soon for a few more projects I have going.

- Todd R.

The install went super smooth and everything looks very professional and finished nicely.

- Anthony D.

We HIGHLY recommend Hi-Tech Electric for any size job and we will use them again.

- Betsy V.

Why You Should Work With Hi-Tech Electric Company
Same-day Appointments Available

Personable Experience

Excellent Safety Rating

35+ Years of Industry Experience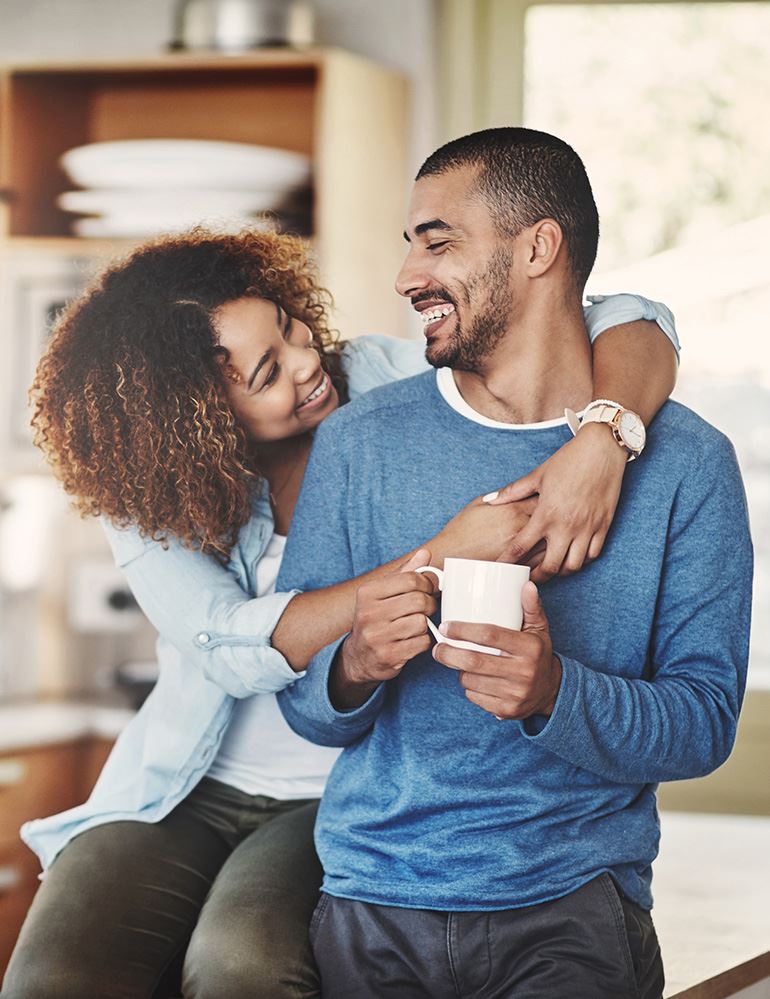 Ready to
Get Started?
Let's work together. We have electricians that are trained for commercial, industrial and residential jobsites.