Access Control Systems and Services in Portage, Michigan
Helping Kalamazoo and Van Buren County Customers Protect Access to Their Properties
Gain seamless control, ensure comprehensive security for your facility, and effectively curtail unauthorized access with cutting-edge commercial and industrial access control systems from Hi-Tech Electric Company. Based in Portage, Michigan, we are trained, licensed, experienced, and trustworthy electricians that offer top-notch installation, maintenance, and repair services for all types of access control solutions.
Customized Access Control Solutions for Your Business
At Hi-Tech Electric Company, we understand that every business has unique security needs. That's why we offer customized access control solutions tailored to your specific requirements. Whether you need to restrict access to certain areas, manage employee access levels, or enhance the overall security of your property, our team of skilled electricians can design and install a system that meets your needs.
Benefits of our customized access control solutions include:
Enhanced security: With our access control systems, you can have peace of mind knowing that only authorized personnel can enter your premises, reducing the risk of unauthorized access and potential security breaches.
Convenience and flexibility: Our systems offer a range of access options, including key cards, key fobs, or biometric identification, allowing you to choose the most convenient and secure method for your business.
Improved employee management: Easily manage and track employee access, monitor attendance, and generate reports, providing you with valuable insights and enhancing overall employee management.
Integration with other security systems: Our access control systems can be seamlessly integrated with other security systems such as CCTV cameras, alarm systems, and intercoms, providing a comprehensive security solution for your business.
Scalability: As your business grows, our access control systems can easily be expanded or modified to accommodate changes in your security needs, ensuring long-term scalability and investment protection.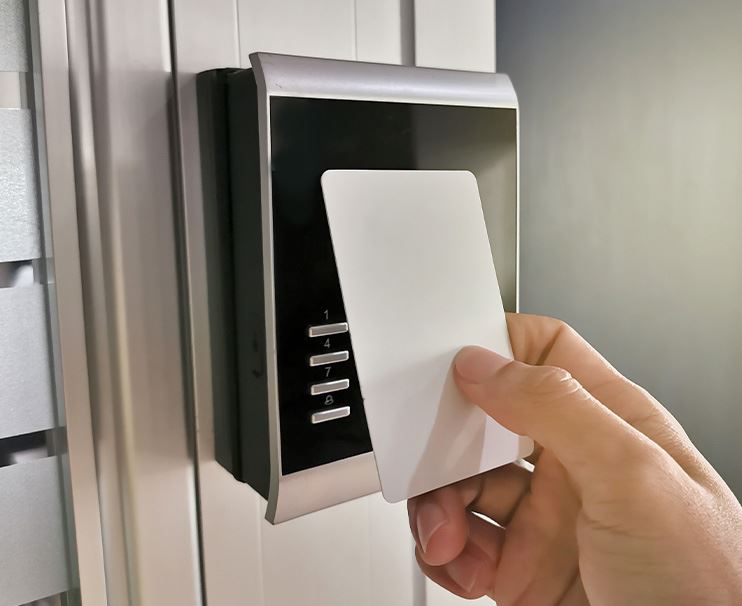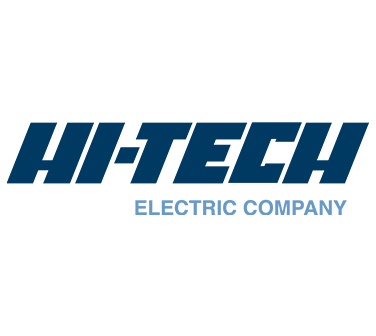 What is an Access Control System?
An access control system is an advanced security technology that enables you to monitor, manage, and restrict access to specific areas within your facility or building. These systems go beyond traditional, keyed locks by providing greater control over who can access different doors, rooms, or buildings, allowing businesses to enhance the security and privacy of their premises.
Here at Hi-Tech Electric Company, we provide scalable access control solutions that cater to your unique security needs. Whether you require a simple door-to-door system or a more comprehensive, multi-building solution, our professional electricians are equipped to plan, install, maintain, and repair access controls that keep your facility safe and secure.
To learn more about our Portage access control systems and services, or to request a free estimate, call Hi-Tech Electric Company at (269) 448-1599 today!
Our Access Control System Services
Installation: Our experienced and reliable electricians will work with you to design and implement an access control system that meets your requirements and enhances the security of your business, facility, or enterprise. We utilize state-of-the-art technology and employ industry best practices to provide you with a robust and reliable solution.
Maintenance and Repair: Access control systems require ongoing maintenance and occasional repairs to ensure they continue functioning optimally. At Hi-Tech Electric Company, we offer professional maintenance and repair services to keep your access control system and all its components working efficiently.
24/7 Emergency Availability: Emergencies can happen anytime, which is why the skilled technicians at Hi-Tech Electric Company are available 24/7 for emergency repairs and maintenance. We are always ready to respond promptly to solve any problems you may encounter, ensuring the continued security and integrity of your facility.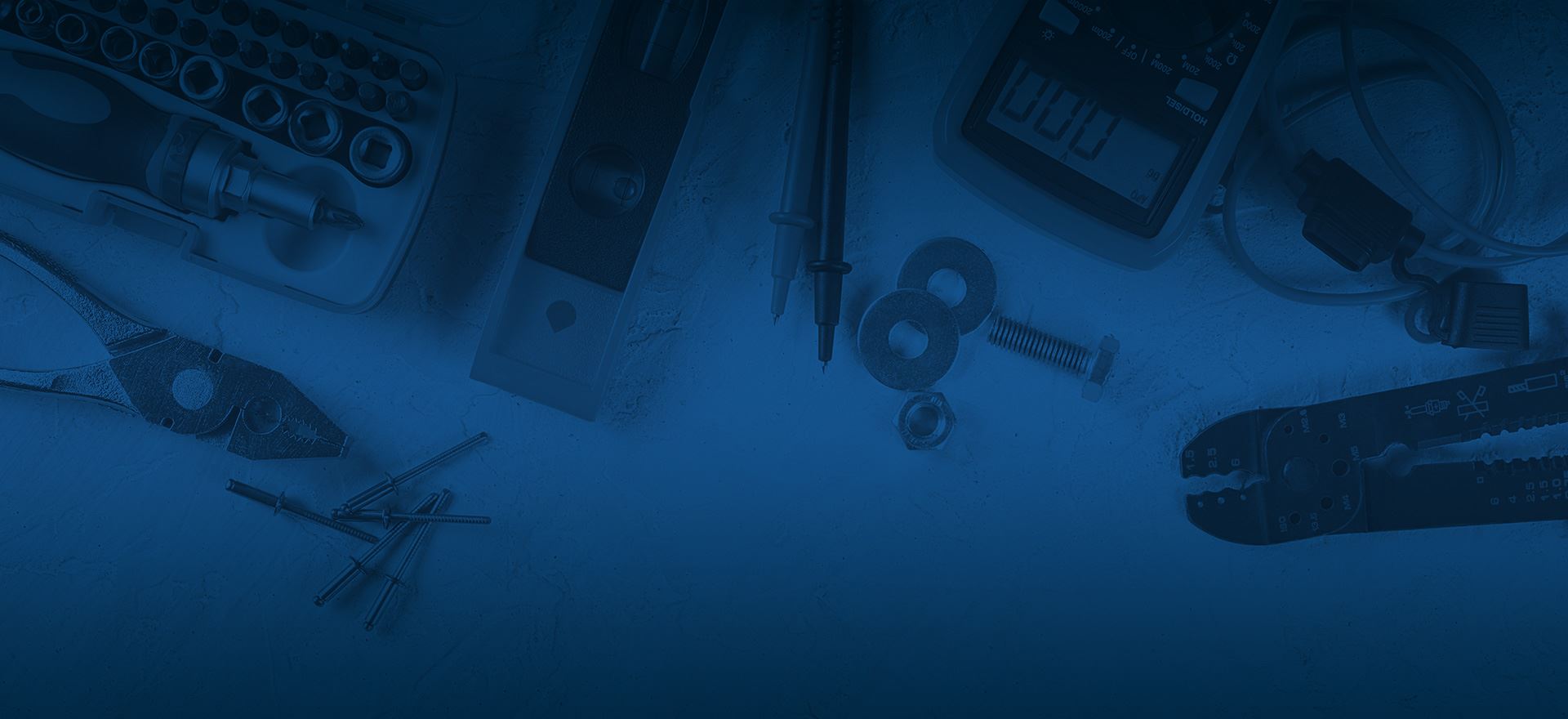 Keep Current!
LATEST NEWS ON INDUSTRIAL, COMMERCIAL, & RESIDENTIAL ELECTRICAL NEEDS
From news on access control systems to the latest in fiber optic cabling, check in with us to learn more about our fast-paced industry.
Benefits of Access Control Systems
Enhanced Security: Access control systems limit access to sensitive areas and allow you to monitor who enters your facility, ensuring unauthorized personnel are kept out and your business stays secure.
Cost-Effective Security: By eliminating the need for traditional keys and rekeying, access control systems are a more cost-effective and efficient method of securing your premises.
Scalable Solutions: Our access control systems can be tailored to suit your specific requirements, providing a flexible and adaptable solution for businesses of all sizes.
Easy Access Management: Control and change access permissions remotely from mobile devices, allowing for greater flexibility and control over your security system.
Whether you're protecting private documents, creating an employees-only area, or securing valuable merchandise, Hi-Tech Electric Company is here to help. Call our access control team at (269) 448-1599 or contact us online today to request same-day service in Portage, Kalamazoo, or the greater Van Buren County area!
I will definitely use this company again because of Steve. I want workers like him working for me!

- Rufino M.

There guys were Great and respectful. Done with excellent workmanship and they cleaned up very well.

- Kris M.

All in all, I could not be happier with the guys!! Will be calling them again soon for a few more projects I have going.

- Todd R.

The install went super smooth and everything looks very professional and finished nicely.

- Anthony D.

We HIGHLY recommend Hi-Tech Electric for any size job and we will use them again.

- Betsy V.

Why You Should Work With Hi-Tech Electric Company
Same-day Appointments Available

Personable Experience

Excellent Safety Rating

35+ Years of Industry Experience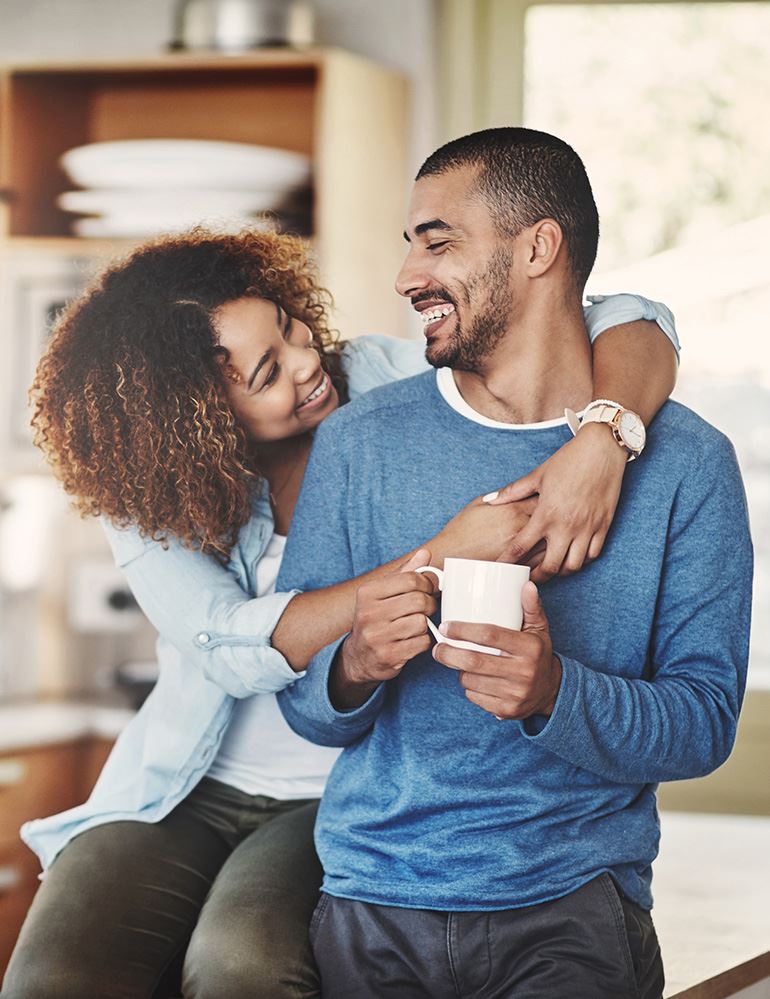 Ready to
Get Started?
Let's work together. We have electricians that are trained for commercial, industrial and residential jobsites.