Master Electrician in Fort Wayne, Indiana
Serving Residential, Commercial, and Industrial Customers in St. Johns County and Cass County
Hi-Tech Electric Company is proud to provide customers in the Fort Wayne area with expert electrical contracting. Our electricians and master electricians have over three decades of experience in providing commercial, industrial, and residential electrical services. We prioritize safety and take enough time to do each job correctly – the first time – resulting in a low EMR that proves our commitment to quality.
We understand the needs of our clients, so our experienced electricians work with you throughout your project timeline to make sure it meets all standards. Our team also provides design, installation, and maintenance services for all kinds of electrical systems so you can trust us with all your electrical needs. Choose Hi-Tech Electric today — because quality is always the right choice.
To learn more about our Fort Wayne electricians, give Hi-Tech Electric Company a call at (260)305-1216 today!

I will definitely use this company again because of Steve. I want workers like him working for me!

- Rufino M.

There guys were Great and respectful. Done with excellent workmanship and they cleaned up very well.

- Kris M.

All in all, I could not be happier with the guys!! Will be calling them again soon for a few more projects I have going.

- Todd R.

The install went super smooth and everything looks very professional and finished nicely.

- Anthony D.

We HIGHLY recommend Hi-Tech Electric for any size job and we will use them again.

- Betsy V.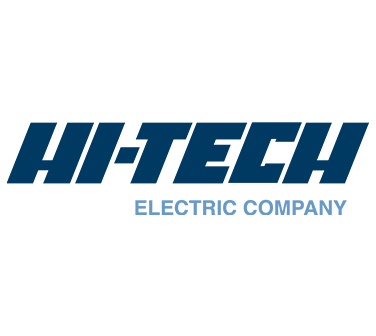 Certified Electrification Experts
Hi-Tech Electric Company is proud to be certified by the industry leaders at Qmerit, proving that we've achieved excellence in all things electrification. Our partnership with Qmerit allows us to offer our customers innovative, effective, and affordable electrification solutions. Through Qmerit's superior certification process and partnership resources, we have access to top-of-the-line technologies, ensuring that all of our services meet the highest standards of safety and quality. At Hi-Tech Electric Company, we are committed to providing our customers with cleaner, more efficient energy – all at an affordable price!
How Can We Help Meet Your Electrification Goals?
By installing smart home technology or advanced control systems
By helping you upgrade to energy-efficient lights, panels, or outlets
By building you a personalized space to charge your electric vehicles
By inspecting your electrical system for potential inefficiencies
By lending you our electrification expertise and helping you create an electrification plan that meets your unique needs
See what the partnership between Hi-Tech Electric Company and Qmerit can do for you – call our Fort Wayne office at (260)305-1216 or contact us online today!

Same-day Appointments Available

Personable Experience

Excellent Safety Rating

35+ Years of Industry Experience
What Services Do We Offer?
Residential Electrical Services– Everything from wiring, panel upgrades, and hot tub or pool wiring to solar energy systems and smart home installations.
Commercial Electrical Services– Design and installation for all sizes of projects, including office buildings, apartment complexes, schools, shopping centers, and more.
Industrial Electrical Services – Our team can handle production lines and other complex systems with ease.
Access Control Systems– Adding convenience and safety by allowing you to control who can enter specific areas.
Electric Car Charger Services– Expert installations that meet local codes so you can charge up quickly and safely.
Generator Services– Installation and maintenance of backup generator systems to give you peace of mind during a power outage.
IP Camera Video Surveillance– Stay on top of security at all times with wired or wireless cameras with internet connectivity.
New Construction Services– From design to installation, we'll make sure everything is perfect before turning over the project.
Prima Controls Integration and Greenhouse Control Services – Specialized technology that controls heating and cooling systems and monitors oxygen levels in greenhouses.
Network Cabling – We are familiar with all common cabling systems such as Cat5 (or newer) Ethernet cabling for reliable communication between computers.
Electrification Services– Keep your property updated for maximum efficiency and embrace renewable, clean electricity.
Emergency Services– In case of emergency we always have someone available 24/7 to assist our Fort Wayne customers.
To request a free estimate for any of our Fort Wayne electrical services, call Hi-Tech Electric Company at (260)305- today!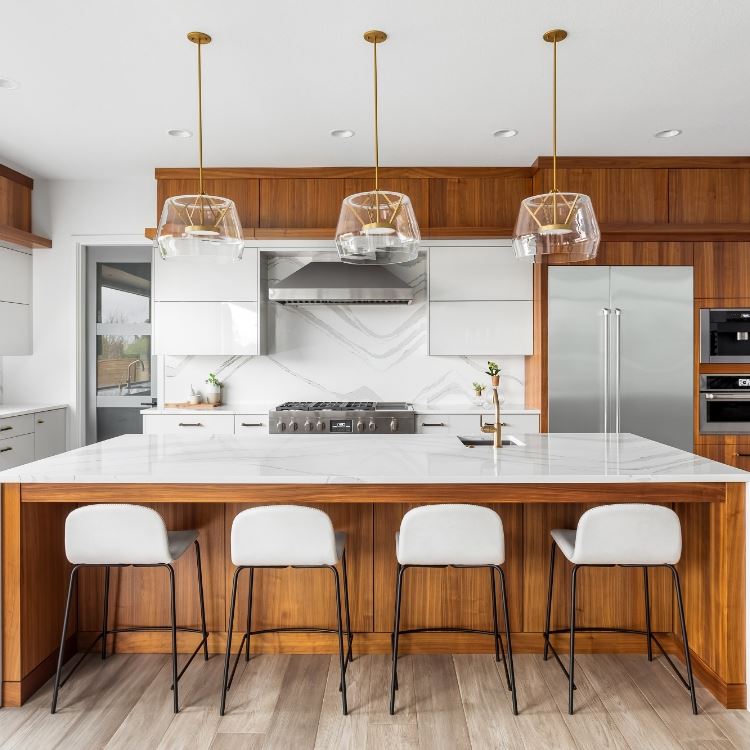 Getting Started is Simple
Contact the professionals at Hi-Tech Electric Company today!